Stefanplast Gulliver Touring cm 80
Stefanplast Gulliver Touring cm 80
You Save: 31.00 (20%)
Buy this product to earn
620
Benefit Points.
Carrier for medium sized dogs provided with a plastic hood.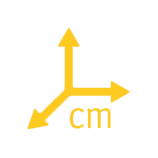 INT. DIM: cm 74×51,5x51h
29,1″x20,3″x20,1″h
EXT. DIM: cm 80×58,5x62h
31,49″x23,03″x24,4″h
Description
Gulliver touring is a practical and roomy carrier that allow to comfortably and safely travel with your pets. Provided with: anti-slip and hygienic drainage mat, seat belts secure system for car transport, front doors with double lock, water-basin and compartments for accessories. The 4 wheels set, of which two are swivelling, the 3 safety belts for car and the separation panel complete the product.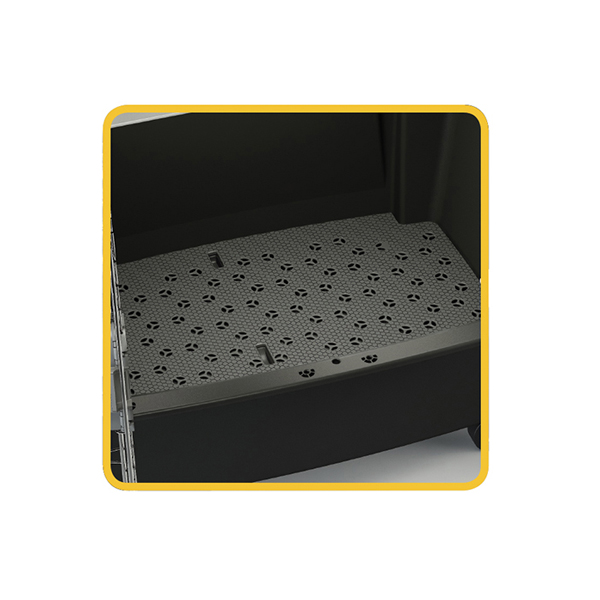 Hygienic drainage mat
Gulliver Touring is provided with an hygienic drainage mat to make your dog's travel more comfortable.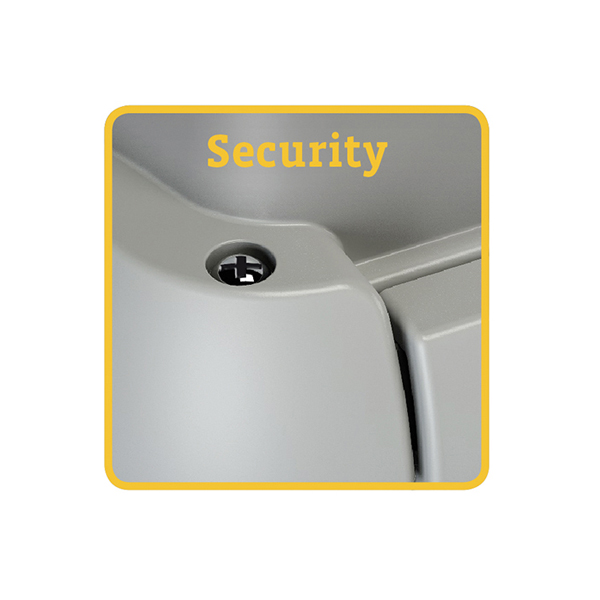 Fastener kit
Gulliver Touring is provided with a set of screws and nuts to more safely fasten the upper part to the bottom one.
Clips with integrated lock
Gilliver Touring is provided with clips that have an integrated lock to reinforce the two parts' fastening.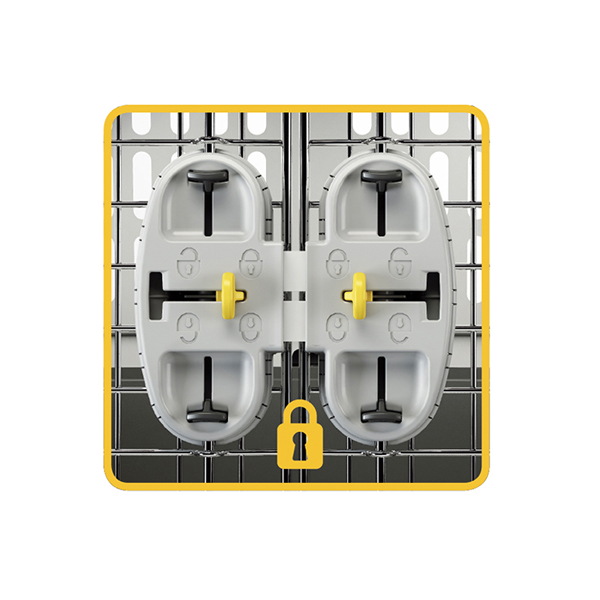 Closing device
Gulliver Touring is provided with a triple closing device on the front grids that makes the transport of your four-legged friend safer.